CHEESY HOLES
A Game Studio With A Fistful of Holes...
Steroids-Free
We promise our fans to always create games jacked-up on steroids with at least an M for Macho rating.
Hard-Boiled
We don't compromise and we don't do soft stuff. Hard-core, hard-boiled, hard-on or nothing.
Chaotilicious
We don't follow the horde, we have our own holes and we know how to take a good care of them.
Hand-Drawn
All of our art is hand-made, hand-drawn, hand-picked, hands-on and 100% natural.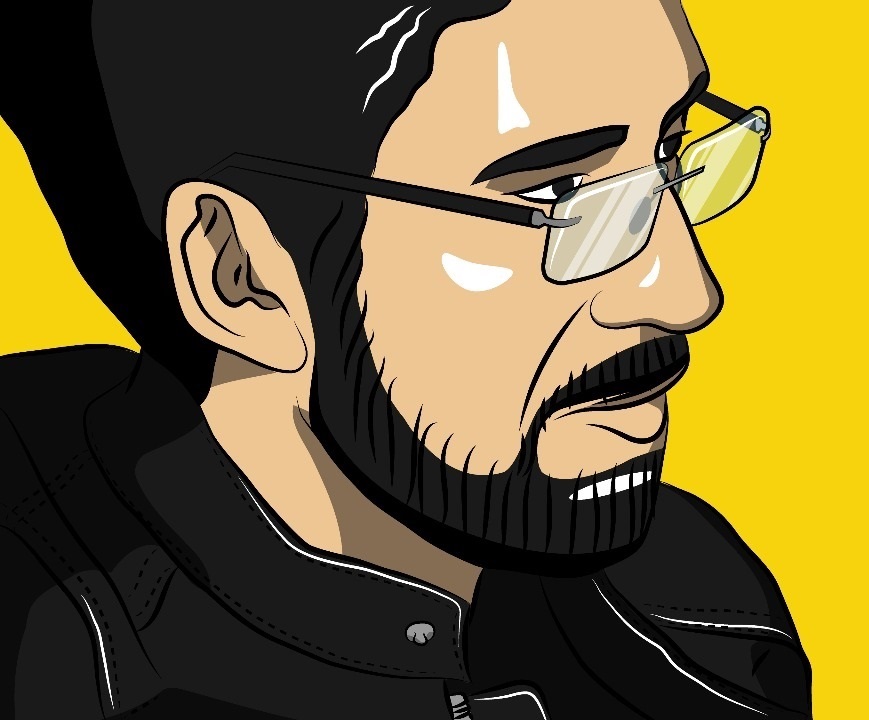 Omar
Director
Conceptualize stuff, design other stuff, sketch more stuff and direct the rest of the stuff (aka Big Hole).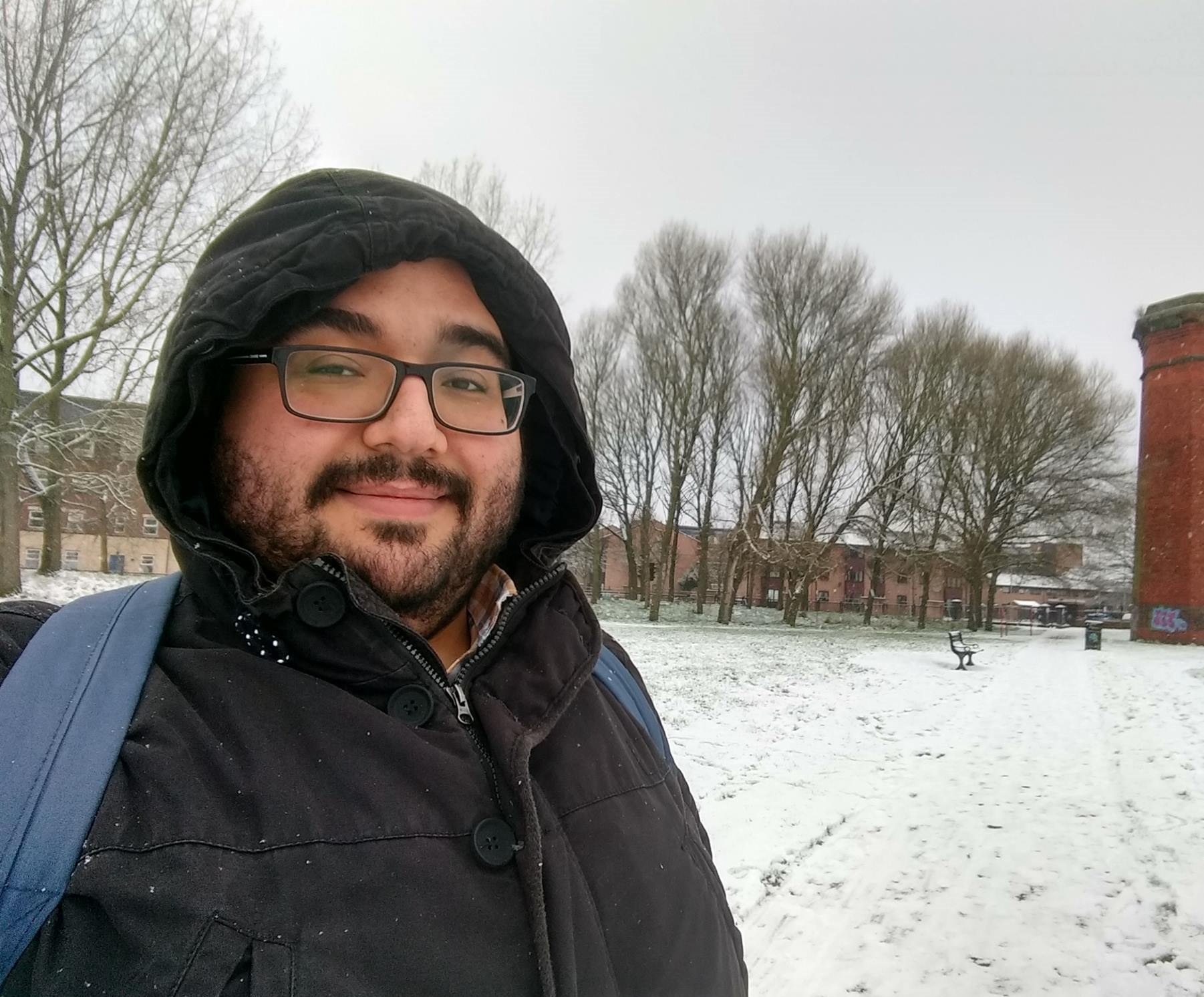 Hussein
Artist
Draw stuff, color stuff, redraw stuff, produce stuff and then draw the rest of the stuff (aka Cubic Hole.)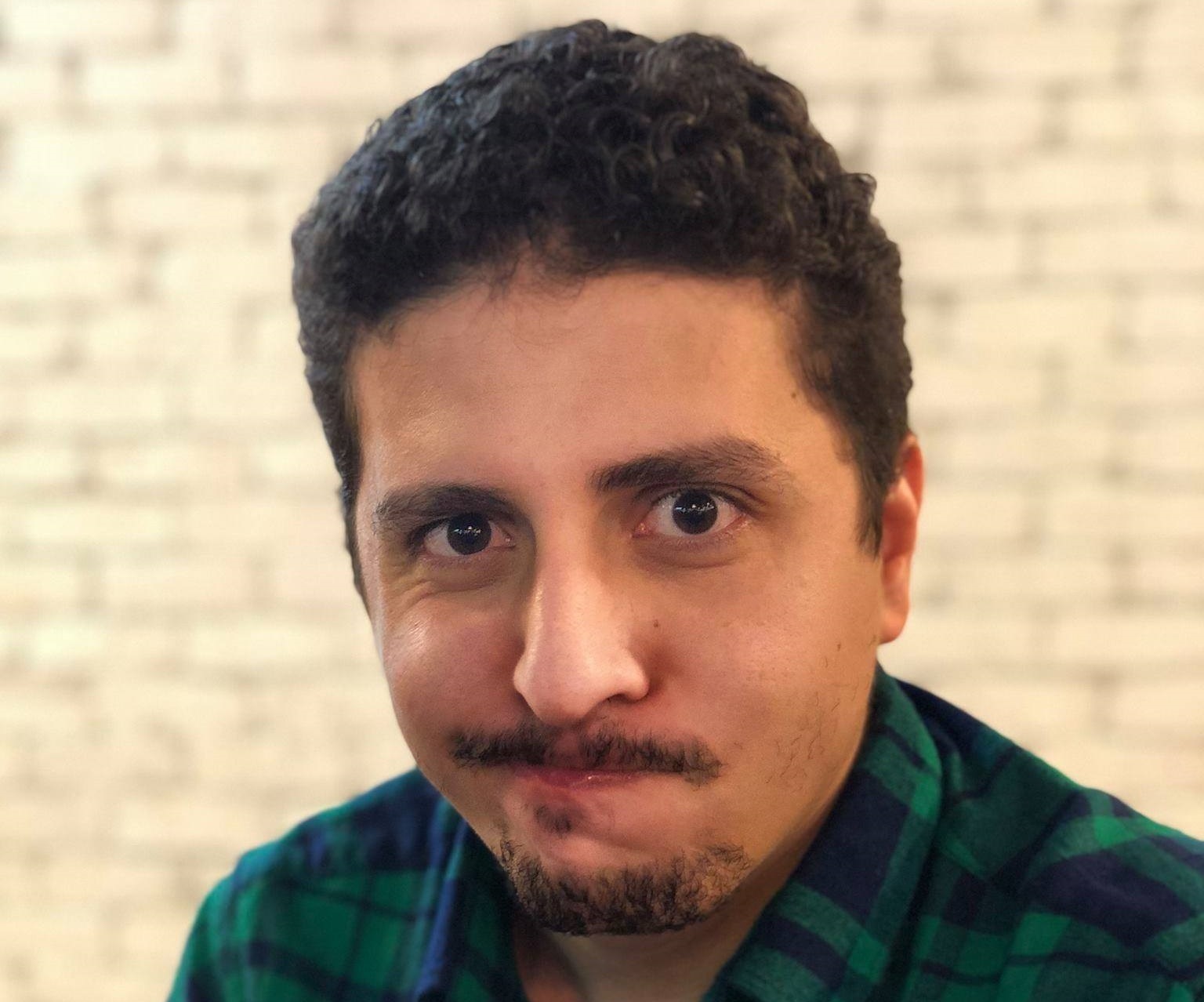 Ahmed
Developer
Design stuff, develop stuff, implement stuff, test stuff, repeat some stuffed loops and code all the stuff (aka A Hole).